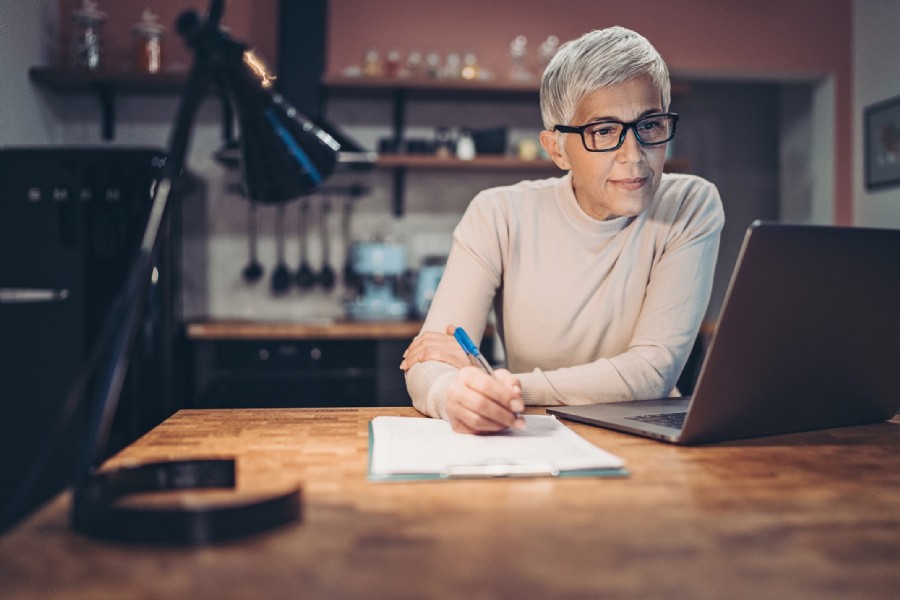 Define Your Training Goals 
Online Training
For increased flexibility and lower cost, online training may be the option for you.  We have an array of course material. 
Classroom Training 
Occasionally, it helps to get the "in the room". If this style of learning appeals to you, contact us and we will customize some in-classroom training options especially suited to your needs.  
One to One Coaching 
One option could be One to One coaching.