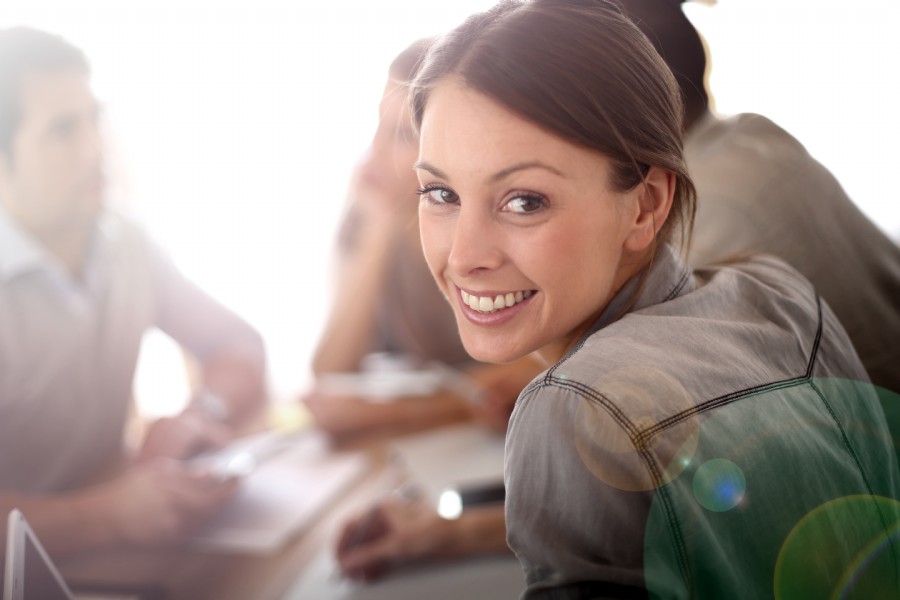 At NEXT FMS, we offer a wide range of classes both in classroom delivery, for classes to be held at your company location, campus or online.
For specific company training needs, please contact John Ringness, Managing Director directly at john.ringness@nextfms.com.
Why is Facility Management important - hear from some FM leaders.